**** NO SPOT REGISTRATIONS ALLOWED ****
All attendees should bring any one identity proof without fail as mentioned below:
Pan Card,
Driving License,
Passport,
Aadhaar Card or
Company ID Card
Venue:
Microsoft Corporation (I) Pvt. Ltd.
#471 2nd floor, Prestige Polygon
Anna Salai, Rathna Nagar Teynampet
Chennai, Tamilnadu
India 600018
**For directions to the venue, contact 9841606690**
Learning Goals:
Monitoring and controlling of a multidisciplinary project is an important character & strength of every practicing project professional, to ensure success of the project. Quantifying each task, on effort basis, establishes ground for estimating the task duration for arriving at remaining timeline for project completion.
During this event, the participants will understand the following features:
1. Quantifying the work done
2. Presenting the current versus planned
3. Identifying the techniques for course correction
4. Communicating the right technique to the stakeholders
5. Implementing the chosen technique
Agenda:
09:30 – 10:00: Registration and Networking
10:00 – 10:05: MPUG Introduction
10:10 – 12:30: Presentation: Tracking the progress in BIG projects by Mr. Mohanram R Musuwathy, PMP®
12:30 – 12:50: Q&A session
12:55 – 13:00: Upcoming events, feedback and closing
* Note: This event assumes you have experience in leading and managing projects with significant complexity. This will help you to relate the techniques and examples with your work.
What You Get? 3 PDUs in Leadership category for PgMP, PMP, PMI-SP credential holders
Our Sponsor: Special Thanks to Microsoft for the venue and food arrangements.
Speaker: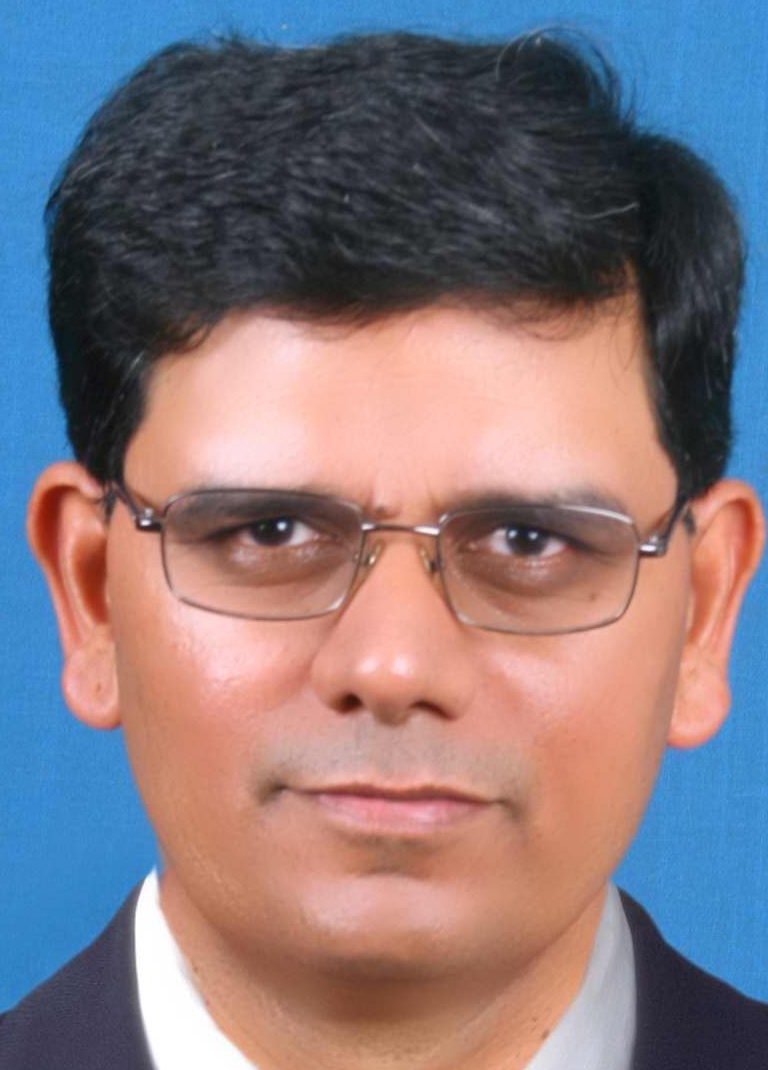 Mr. Mohanram R Musuwathy, PMP®
A graduate in Mechanical Engineering discipline, has 30 years of Industry experience; specifically, on Core industry, Energy. He has been serving as Construction Engineer, Planning Engineer, Project Manager & Project Director. He has delivered projects in Heavy Chemicals, State Utilities, Petrochemical & Sugar. Many of his power projects in Renewable, like Biomass, Biogas & Solar. In India, he has worked in various states, viz Gujarat, Karnataka, Maharastra, Orissa, Rajasthan, MadyaPradesh, Tamilnadu & Telangana.
For project execution, he has been to Thailand, Malaysia, Singapore, Philippines, China & USA.
Currently, he is serving as "Chief Operating Officer" in a Renewable Power Projects Developer in India
Linkedin: https://www.linkedin.com/in/mohan-ram-musuwathy-09b66127
Twitter: @musuwathy