What does it mean to be part of the MPUG community?
Being part of the MPUG (Microsoft Project User Group) community means having access to a group of professionals who are dedicated to improving their project management skills and knowledge. The MPUG community is made up of project managers, project leads, and other professionals who use Microsoft Project and related tools to manage projects in their organizations.
Weekly Webinars
MPUG's Weekly Webinars are a series of live online training sessions focused on Microsoft Project and project management best practices. Led by our team of industry experts, these webinars cover a range of topics and are designed to help you improve your skills and stay up-to-date with the latest trends and techniques in project management.
Expert Articles
Whether you're new to project management or a seasoned professional, our Expert Articles are a great resource for staying up-to-date with the latest trends and best practices in the field. We publish new articles regularly, so be sure to check back often for the latest insights and tips from our team of experts.
Certificate Courses
Led by our team of certified project management professionals, these courses cover a range of topics and are designed to provide you with the knowledge and skills needed to achieve your project management goals.
Looking to upskill your staff?
Improve your organization's project management capabilities using Microsoft Project with MPUG's Business Membership, providing access to on-demand training courses, live webinars, a community forum, and expert support.
See what they're saying.
Our happy customers have a lot to say about our products and services!
"MPUG has been an invaluable resource for our project management team. The training courses are comprehensive and well-structured, and the community is incredibly supportive. I highly recommend MPUG to anyone looking to improve their project management skills"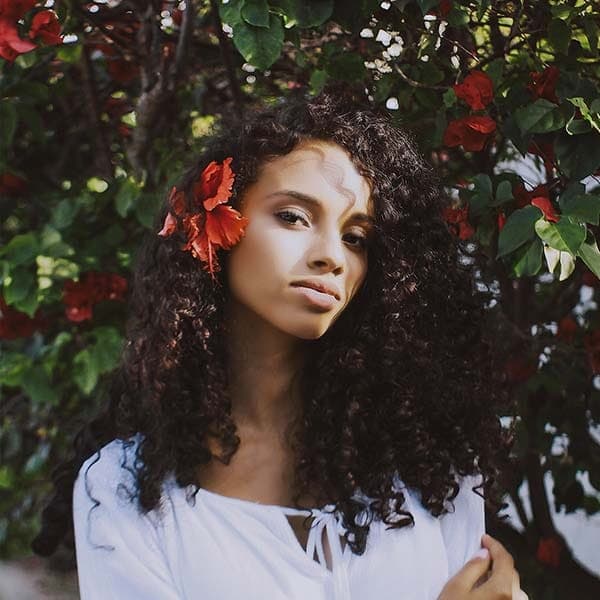 Sarah Jones
Project Manager
"MPUG has been an essential tool for our organization's project management team. The ability to access training and resources all in one place has saved us time and improved our overall efficiency. The customer support team is also very responsive and helpful."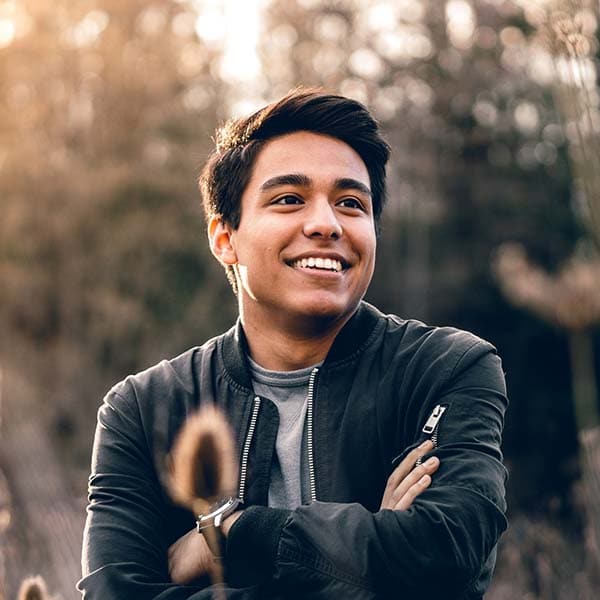 Michael Chen
Director of PMO
"I have been a member of MPUG for several years and have always found it to be an excellent resource. The webinars are top-notch, and the library of resources is extensive. I particularly appreciate the ability to earn PDUs to maintain my PMI certification."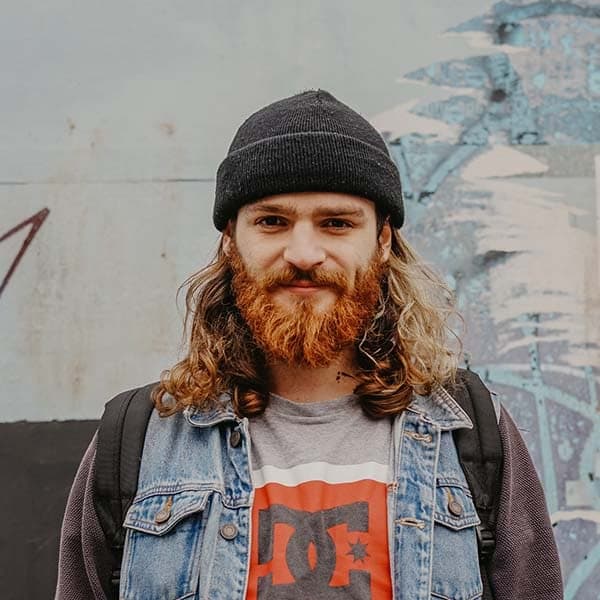 Allan Clarke
PMP-certified Project Manager
"I have been a member of several project management organizations, but MPUG stands out as the best. The content is always relevant and up-to-date, and the community is engaged and helpful. I recommend MPUG to all project managers looking to stay on top of industry trends."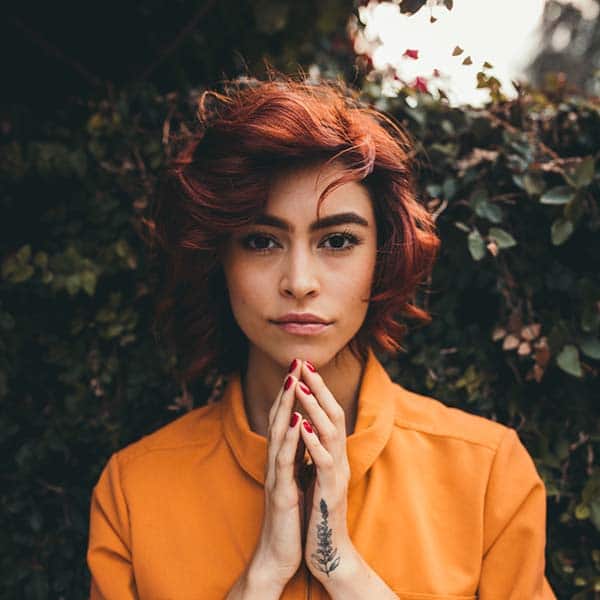 Karen Kem
Senior Project Manager
"As a project manager new to the field, I found MPUG to be an incredibly helpful resource. The training courses were easy to follow, and the community was welcoming and supportive. I feel much more confident in my abilities thanks to MPUG."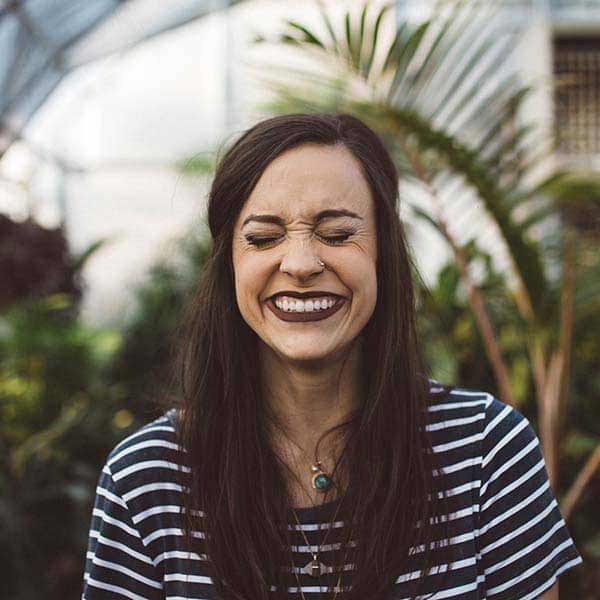 Amanda Lee
Junior Project Manager
"I have been using MPUG for several years to stay current with the latest project management techniques and tools. The webinars are always informative and engaging, and the community is a great place to network with other project managers. I highly recommend MPUG to anyone in the field."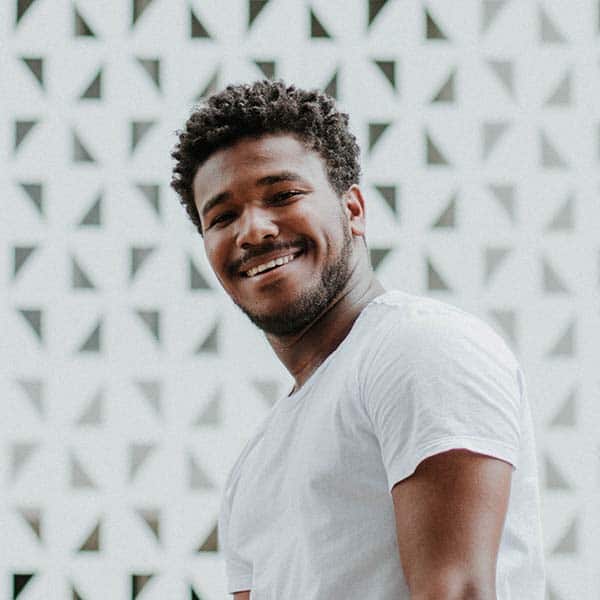 David Brown
Project Management Consultant
Our History
MPUG is a leading organization with over 100 industry experts committed to providing high-quality Microsoft Project Training. Founded in 1997, MPUG has been providing training and resources to project managers and other professionals for almost 17 year
Some of our Experts
We're a talented group of creative individuals interested in art, cinematography, design, music, and all niches in between.
Ben Howard
Microsoft MVP
Ben Howard has been warded the Microsoft Most Value Professional award for Project for the last 13 years
Satya Narayan Dash
PMI PMP
Satya Narayan Dash is a management professional, coach, and author of multiple books.
Erik Van Hurck
Microsoft MVP
Erik van Hurck is a Senior PPM consultant for Projectum, a western European Microsoft Partner with offices in Denmark and The Netherlands.
Ready to take your next step?
Become a MPUG member today